New Release – Don't Tell a Soul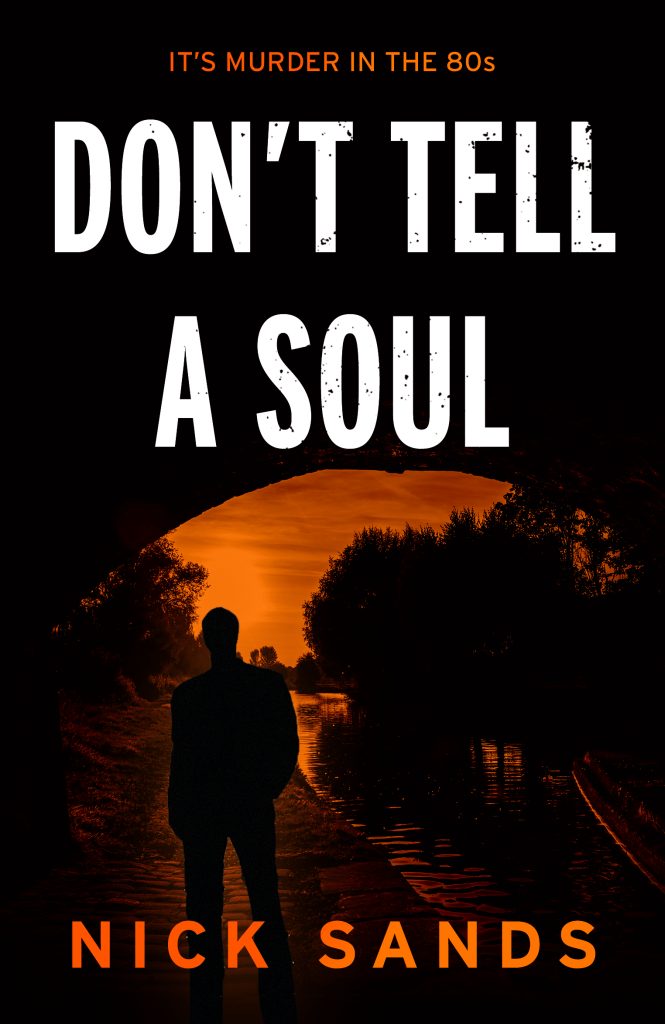 The year is 1983. A Nottingham estate agent is missing. With the police showing little interest in finding her husband, the estate agent's wife hires private detective Matt Crawford to search for him. Matt is an ex-CID officer whose glittering police career was shattered when he was the victim of a knife attack.
Still suffering from the trauma, Matt, with the help of his assistant, an ex-reporter who covered the story of his stabbing, begins to uncover the truth behind the missing man. With his three great loves, his ginger cat Desmond, his old VW beetle and his assistant Kate, can Matt find out what really happened?
OR WILL HIS TRAUMA AND THE HURT FROM A BROKEN MARRIAGE PREVENT HIM?
Leave Only Footprints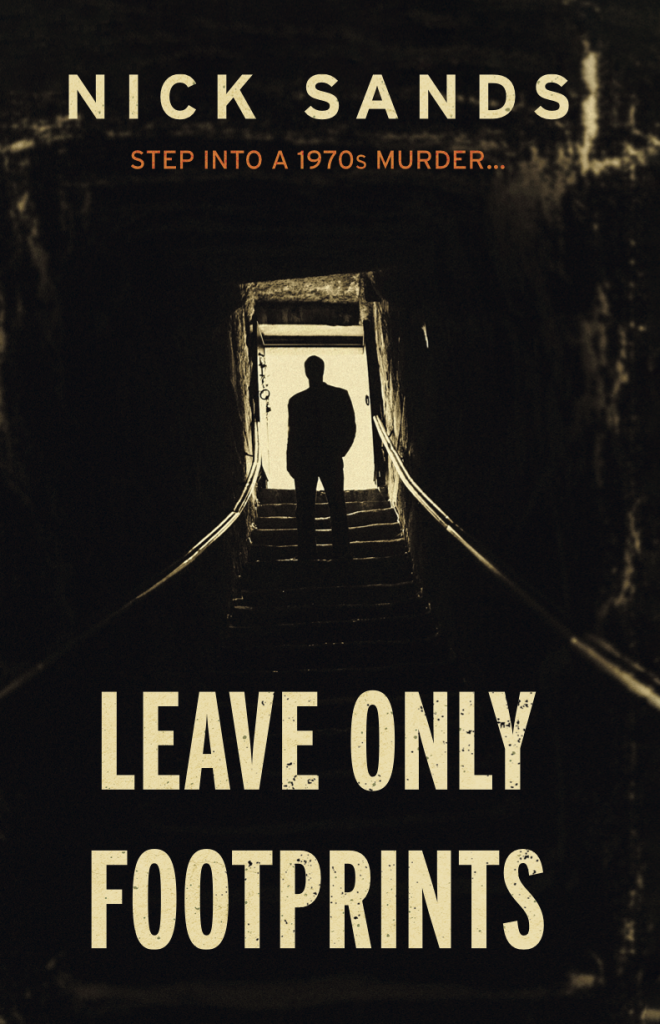 The year is 1972. Paul Sears is a young provincial reporter who drives around in a Morris Minor listening to pop music on his crackling radio. Looking for a big break, his life revs into high gear when he stumbles across the scene of a brutal murder. Despite the tragic circumstances, his journalistic instincts kick in. He is desperate to get the front page story and prove the people who doubt him – including his nagging mother – wrong.
When he's embroiled in another fatal incident, he becomes convinced the killings are linked. With police efforts floundering, Paul vows to uncover the perpetrators and make the streets safe again. However, this is a path from which there is no easy escape. Sinking fast and realising that he has not only put himself but his family in danger, Paul must make a choice. When a trusted friend becomes the prime suspect for the police, Paul knows there is no going back. As the gap between him and the killer narrows, a disturbing question forms:
WHO IS HUNTING WHOM?